PAY RENT, EARN POINTS
The District
As a resident here, you can earn earn points on rent with Bilt Rewards, our resident loyalty program. You'll be able to use these points towards travel, future rent credit, fitness classes, and more.
BILT REWARDS - RESIDENT BENEFIT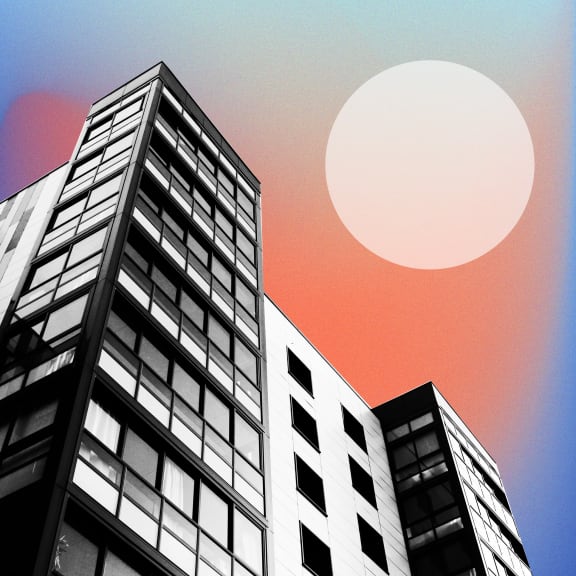 Earn Points
Earn points on every rent payment as a resident in the Bilt Rewards Alliance.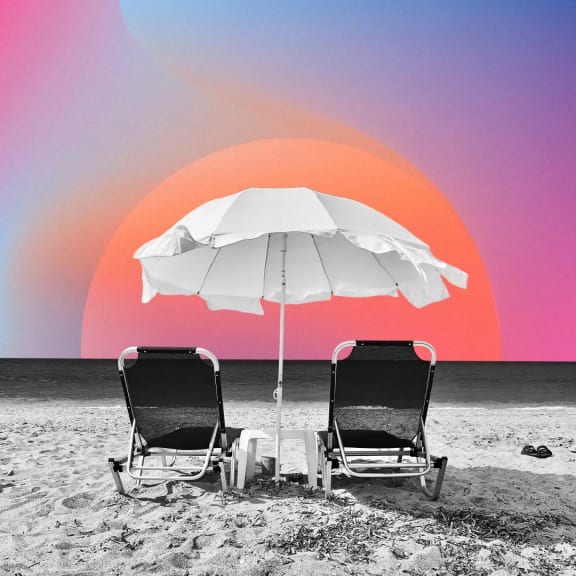 Redeem points
Use points towards travel with 100s of airlines & hotels, future rent payments, fitness classes, and more.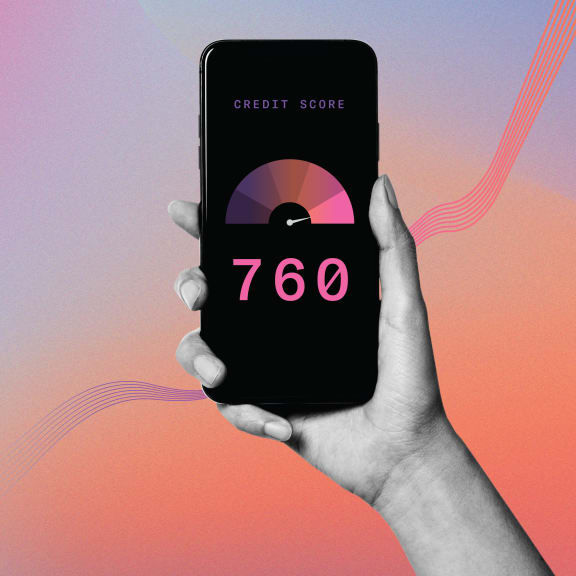 Build your Credit History
Bilt can report your rent payments to the three major credit bureaus for free, which may boost your credit score.